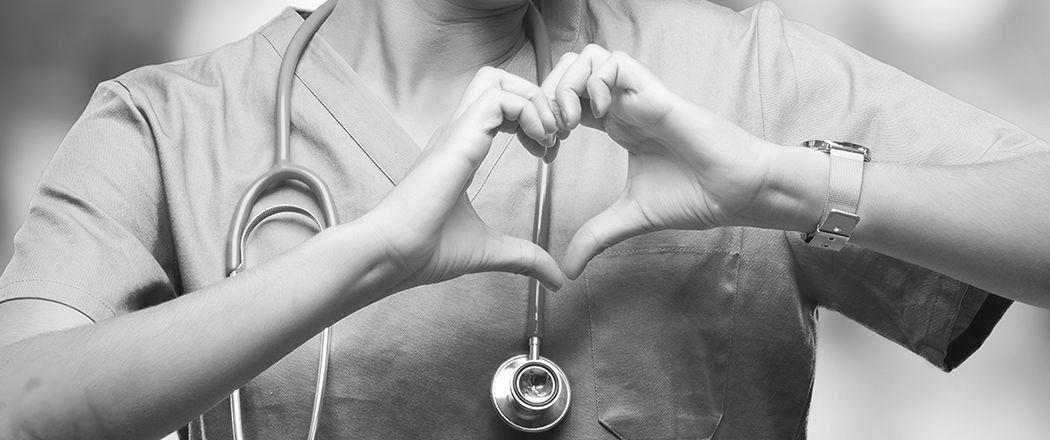 Our Mission
The mission of WindRose Health Network (WHN) is to improve the health of both its patients and the communities it serves by providing high-quality, family-oriented, primary and preventive health care services, with a particular emphasis on helping the poor, the medically underserved and vulnerable residents. As a Federally Qualified Health Center, WHN accepts all people regardless of ability to pay and helps patients overcome language, economic, cultural and geographical barriers to obtaining health care services for themselves and for their families.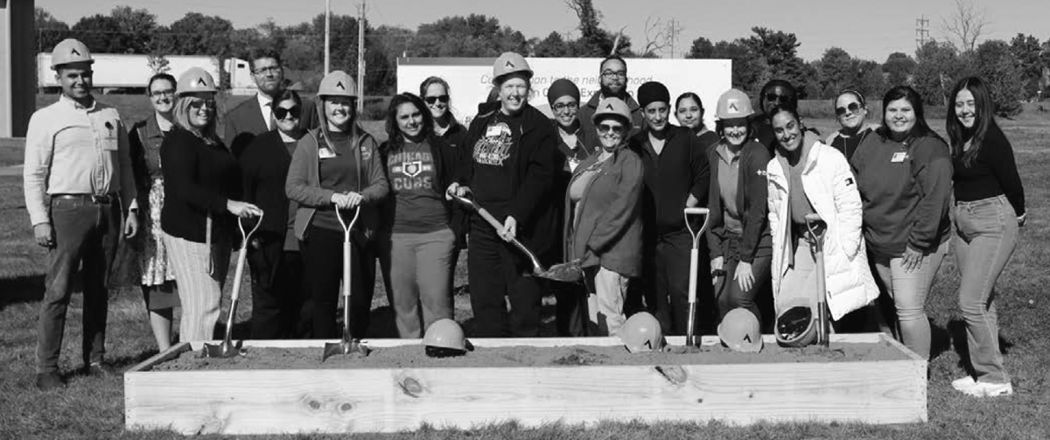 2022 Annual Report
A Year of Change, Growth and Advancement
"Managing the COVID-19 pandemic over the past few years has delivered immense challenges for our nation – especially for the healthcare industry and frontline caregivers. However, through it all, we have changed by growing stronger and discovering new ways to advance and enrich our mission."
- Scott Rollett, Chief Executive Officer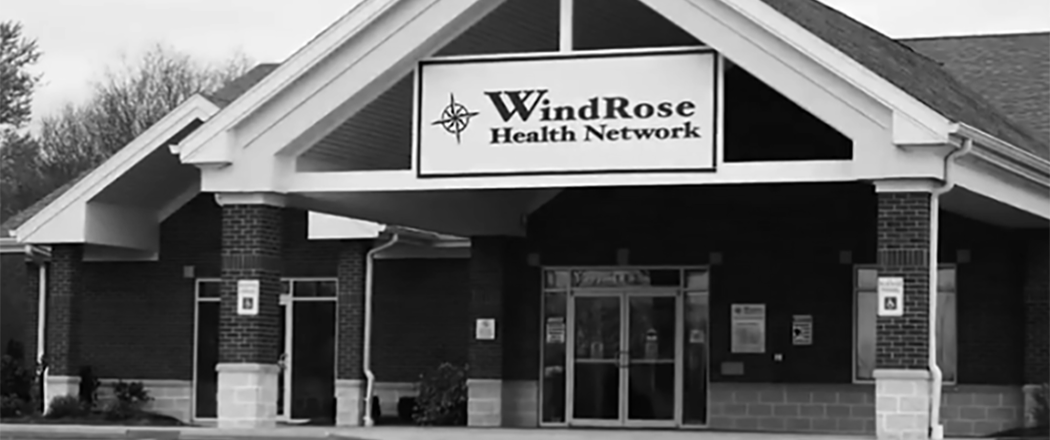 Windrose Health Network (WHN) launched in the Fall of 1996 as a Rural Health Center in Trafalgar, Indiana. Leaders from the community and Johnson Memorial Health wanted to create an access point for primary medical care services for people in southern Johnson County.
2002
A second Rural Health Center was opened in a high-need area of Edinburgh, Indiana.
2003
WHN officially became a Federally Qualified Health Center. With grant support from the Bureau of Primary Health Care, WHN continued to grow and served about 5,700 patients in 2004.
2006
At the request of community leaders in Hope, WHN opened a small clinic, the first local medical provider in more than 20 years.
2008
WHN noticed that large numbers of patients were coming from Greenwood and Indianapolis. As a result, leaders opened a fourth health center on the South Side of Indianapolis, which quickly grew to become its largest and most diverse.
2010
WHN quickly outgrew its small clinic in Hope and broke ground on a new state-of-the-art, nine-exam room facility, creating the town's first permanent health center.
2014
Responding to a growing physician shortage in the town of Franklin, WHN relocated its Edinburgh practice to a larger, fully renovated facility in Franklin.
WHN employed more than 150 healthcare professionals, including 28 clinicians, and served over 20,000 patients across six sites of care. Health Center locations include Trafalgar, Whiteland, Franklin, Hope and the Southside of Indianapolis.
2015
After undergoing seven years of extensive growth at the Southside Indianapolis location, WHN divided the practice into two sites of care. One Health Center was opened near Community Hospital South and the second Health Center at Epler Parke in the plaza area at the intersection of Epler Road and US 31.
2017
In partnership with Johnson Memorial Health, WHN opened a pediatric clinic in Whiteland. Presently, WHN employs more than 150 people – – including 28 clinicians – – and serves over 20,000 patients n Trafalgar, Whiteland, Franklin, Hope, and the South Side of Indianapolis.
2019
The Edinburgh Center facility underwent a renovation and was scheduled to reopen later that winter but was delayed due to the COVID-19 pandemic.
2020
A 38-foot mobile unit was purchased in response to the worldwide COVID-19 pandemic to address the Coronavirus outbreak and provide mobile COVID-19 testing throughout the community. Furthermore, telehealth services were established to ensure patients had virtual access to care.
2021
WHN employs more than 175 healthcare professionals, including 36 providers on staff, and serves more than 20,000 patients across six sites of care. In addition, the mobile unit was deployed as a mass vaccination unit for COVID-19 in the late winter/early spring. This year marks 25 years of serving its mission and providing high-quality care throughout the community.
Our Vision
WindRose Health Network is a catalyst for health, wellness, and positive change for the residents and communities within its service area, as well as a leader in enhancing the quality of life in Indiana.
Our Patients are Our Leaders
As a Federally Qualified Health Center (FQHC), we are governed by a consumer-driven Board of Directors. The Board of Directors is a governing body of a non-profit organization and an FQHC. Individuals who sit on a Board of Directors provide oversight and guidance to the WindRose leadership team. They meet throughout the year to discuss and vote on the affairs of our organization, the mission, strategy and goals.
Current Board Members
Board Members

William Mink, President

A. Nicole Spears, Vice President

Sharon Waltz, Secretary-Treasurer

Tom Weartz
Atin Tandon
Shirley Robertson
Juan Pablo Ardila Zorro
Janet L. Buchanan

Esmeralda, A. Gonzalez

Melissa, J Harrier
Richard P. Rahe
Hlalum (Helen) Thangmatu
Sharonda Stephens

Abby Clemens
Jazmine Rivera Franco
Van Sui

Michael Kolenda

Leadership
Scott Rollett, Chief Executive Officer
Derrick Hasenour, MD, Chief Medical Officer
Laura Pryor, Chief Quality Officer
Gregg Grote, Chief Financial Officer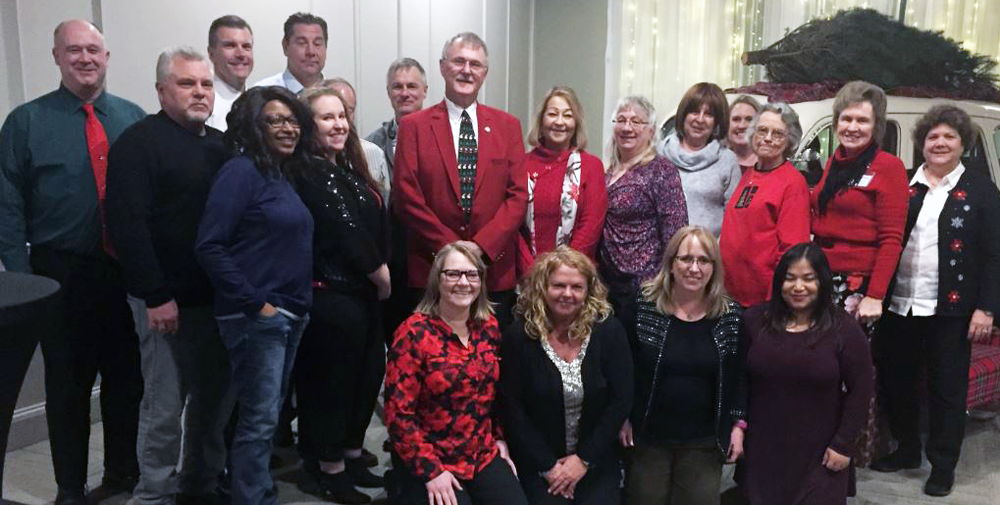 Are you a patient and invested in the future of WindRose Health Network?
WindRose Health Network's leadership team and consumer-driven Board of Directors work closely together to advance our Mission. We welcome the opportunity to partner with individuals within our community who are passionate about caring for the health and well-being of our community. If you're interested in becoming a board member, please contact Governance@WindRoseHealth.net.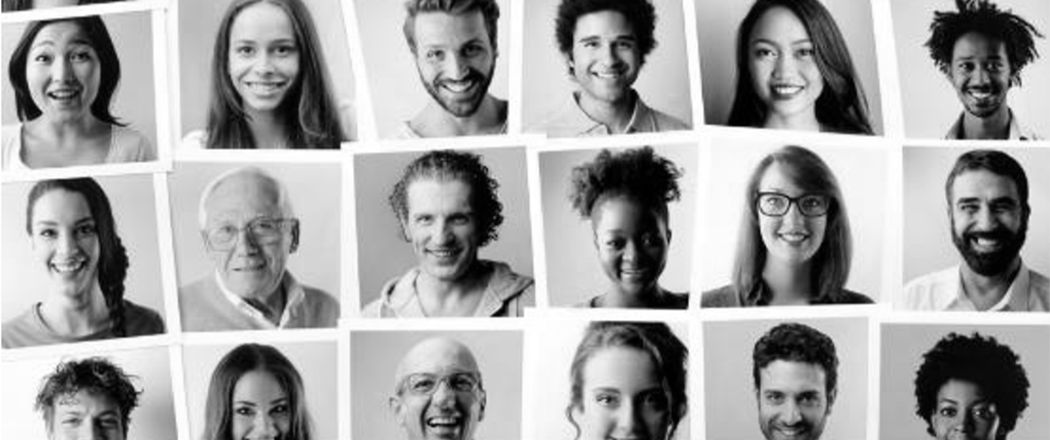 Community Health Needs Assessment
The Community Health Needs Assessment (CHNA) is designed to offer an understanding of the current health status and needs of the residents in the communities served by WindRose Health Network. This report meets the current requirement for Federally Qualified Health Centers which necessitates a CHNA be conducted every three years with the goal of tailoring programming to meet the community needs when possible. WHN partnered with Johnson Memorial Health to assist in the 2021 CHNA process and development of a comprehensive overview identifying the health needs of its community.