INSURANCE COVERAGE RESOURCES
There are significant changes in Medicaid coverage that are taking place. Don't lose your health insurance coverage. Contact a Financial Navigator to help you with this process today.
Our Navigators
WindRose Health Network offers complimentary Enrollment Services to assist our communities with enrollment into various health coverage programs such as Hoosier Healthwise, Healthy Indiana Plan (HIP), Marketplace Insurance and Medicare assistance. Please contact the enrollment Eligibility Navigator nearest you to schedule an appointment. You can click on their name below for contact information.
Sliding Fee Discount
If you or any members of your family meet the eligibility requirements, you may qualify for reduced-cost health services through our Sliding Fee Scale. To see if you are eligible for discount services, please use the annual income guidelines on this chart.
In order to become eligible for the WHN 's Sliding Fee Discount Program, you must first complete a Sliding Fee Scale application. We encourage you to contact a Financial Counselor listed above at a location nearest to you. For your security, please do not submit SFS documents through the website. Call your health center to schedule an appointment with a Financial Counselor to complete the application process.
How to Use The Sliding Fee Scale
Determine the number of household members claimed on your Federal Income Taxes.

Determine the yearly income of ALL household members 19 and older. Sources of income (i.e., pay stubs, employer statement, Tax Return, Social Security, etc.)
Find the total number of household members claimed on the patient's federal taxes in Column 1 ("Size of Family Unit").
Determine the range in which the patient's "Household Income" falls.
The column in which the patient's "Household Income" falls indicates the percentage of Sliding Fee Scale discount.
Federal Poverty Guidelines
The Federal Poverty Guidelines are federally set "poverty lines" that indicate the minimum amount of annual income that an individual/family needs to pay for essentials, such as housing, utilities, clothing, food and transportation. These guidelines, also called Federal Poverty Levels (FPLs), are based on the size of a household and the state in which one resides.
Good Faith Estimate
You have the right to receive a "Good Faith Estimate" explaining how much your medical care will cost
Under state and federal law, a patient who doesn't have insurance or who is not using insurance may ask a health care provider for a Good Faith Estimate ("GFE"). The GFE is the price the health care provider and health facility will charge for providing non-emergency health care services, In addition:
You have the right to receive a Good Faith Estimate for the total expected cost of any non-emergency items or services. This includes related costs like medical tests, prescription drugs, equipment and hospital fees.
Make sure your health care provider gives you a Good Faith Estimate in writing at least one business day before your medical service or item. You can also ask your health care provider and any other provider you choose for a Good Faith Estimate before you schedule an item or service.
Patients who are uninsured or self-pay may dispute the actual charges if the actual charges exceed the Good Faith Estimate by at least $400.
Make sure to save a copy or picture of your Good Faith Estimate.
To get your Good Faith Estimate from WindRose Health Network:

call 317.680.9093
Email Us
For questions or more information about your right to a Good Faith Estimate,
click here
or call 800.985.3059.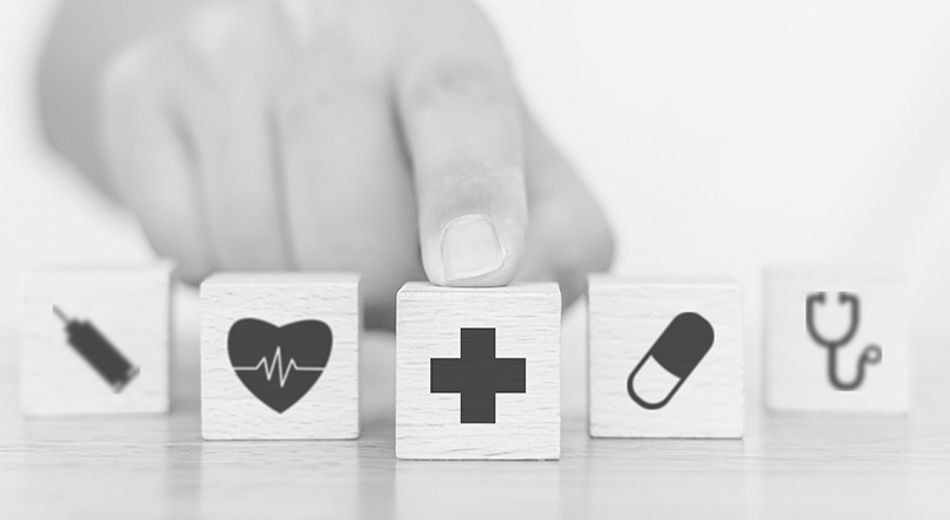 Medication Assistance
Adult patients may apply for free or reduced-cost medications through the Assisted Medication Program (AMP). To apply you will need to share proof of household income with each application. Examples of documents are:
Prior year tax return
Paycheck stubs from the past 30 days
Social Security Office Award Letter
If approved, your medication(s) should arrive within six to eight weeks. It is your responsibility to call your provider and request a refill four weeks in advance of your current medication running out.
WHN cannot guarantee that you will meet the drug company's rules or that your medication(s) are available through AMP. Please note: It is the strict policy of WHN not to allow narcotic medications to be ordered through AMP.