Affordable, Innovative Care

For You and Your Baby
Prenatal care is an important part of staying healthy during pregnancy.
We help protect you and your developing baby with routine testing, exams and nutritional programs. Our checkups are designed to talk about your health and answer any questions about the future birth of your baby.
We also provide referrals to our WHN obstetrics and gynecology partners.
How to Contact Us
New patients may contact us through the website. Current patients, please use the Patient Portal. If you need assistance, please call your health center. Additionally, current and new patients can call the health centers during normal business hours to schedule an appointment or to find a new provider.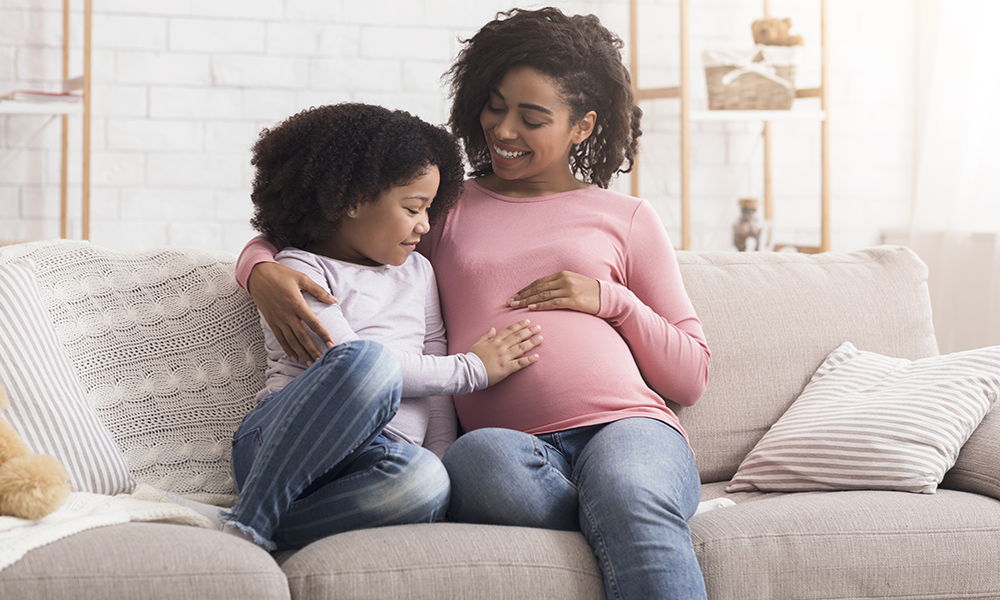 Prenatal Care Services
Lab Testing
Gynecology and Well-Woman Exams
Health and Wellness Education

Post Partum Care
Physical Examinations
Breastfeeding Support
Recovery from Childbirth
Health and Wellness Education

Family Planning
Health and Wellness Education
Well-Being Assessments
Pregnancy Testing
Birth Control Prescriptions and I.U.D.

Find a Prenatal Care Provider
The WindRose Health Network team is dedicated to personalized innovative healthcare.
We listen to your needs and concerns.
We use the latest diagnostic technology.
We provide compassionate preventative care and evidence-based treatments.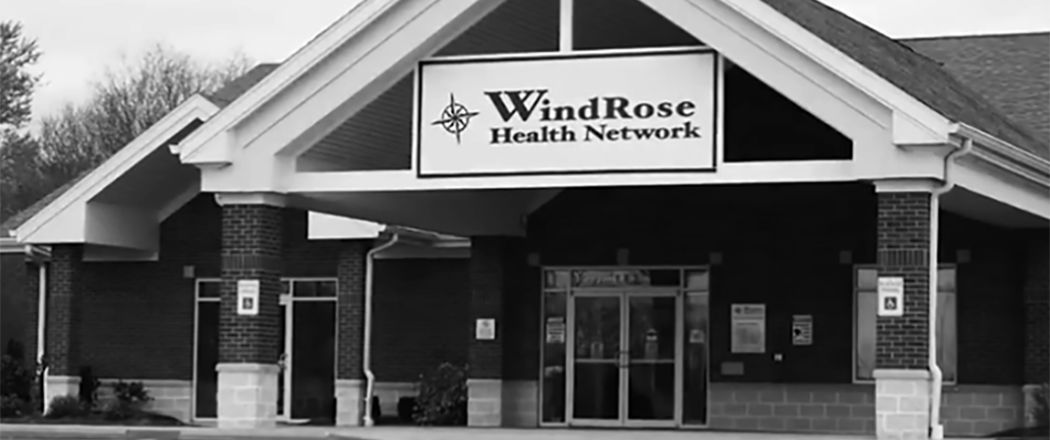 Locations
WindRose Health Network launched in 1996 as a Rural Health Center based in Trafalgar, Indiana. Today, we have six locations from southern Indianapolis to Johnson and Bartholomew counties.