Affordable Quality Healthcare for All
Family Medicine . Pediatrics . Prenatal Care . Behavioral Health
New Patients
Find a Healthcare Provider
The WindRose Health Network team is dedicated to personalized innovative healthcare.
We listen to your needs and concerns.
We use the latest diagnostic technology.
We provide compassionate preventative care and evidence-based treatments.
For more information about the CaptureRX Data Incident – please Click Here or Call 855-654-0919. To speak with a WindRose Representative, please call 866-311-4477.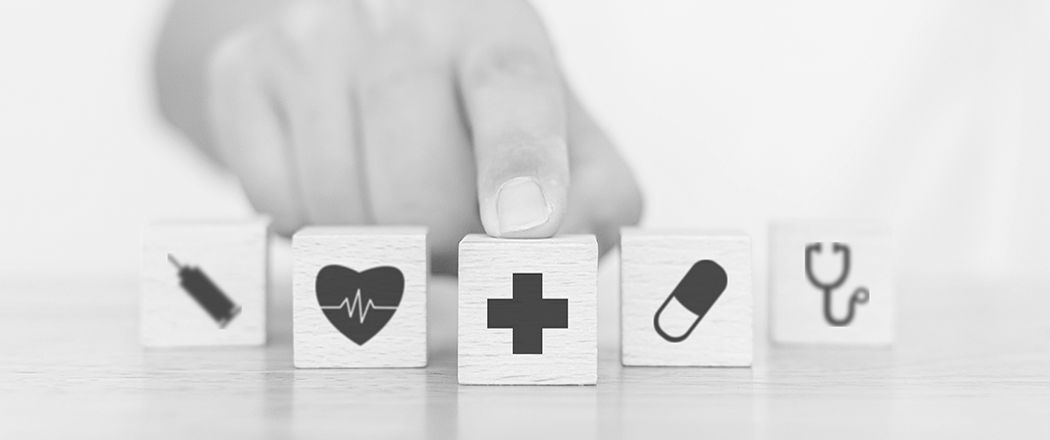 Financial Assistance
We have several programs designed to make sure everyone has access to affordable medical care. Our sliding fee scale enables those who qualify based on income to receive services at a reduced cost.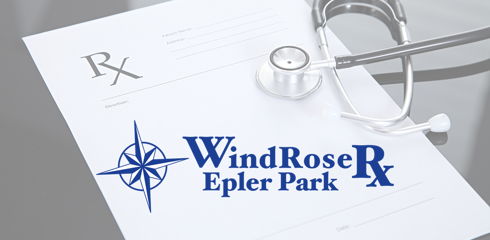 WindRoseRx - Epler Parke pharmacy and WindRose Health Network are committed to the communities on the South Side of Indianapolis, serving their customers on a community level.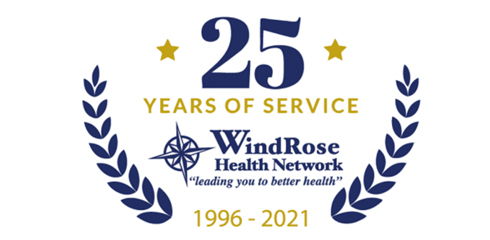 WindRose Health Network has grown into five sites of care across three counties, serving nearly 20,000 patients annually.
She is trained in understanding how youth development and preventative care impacts the healthy development of children.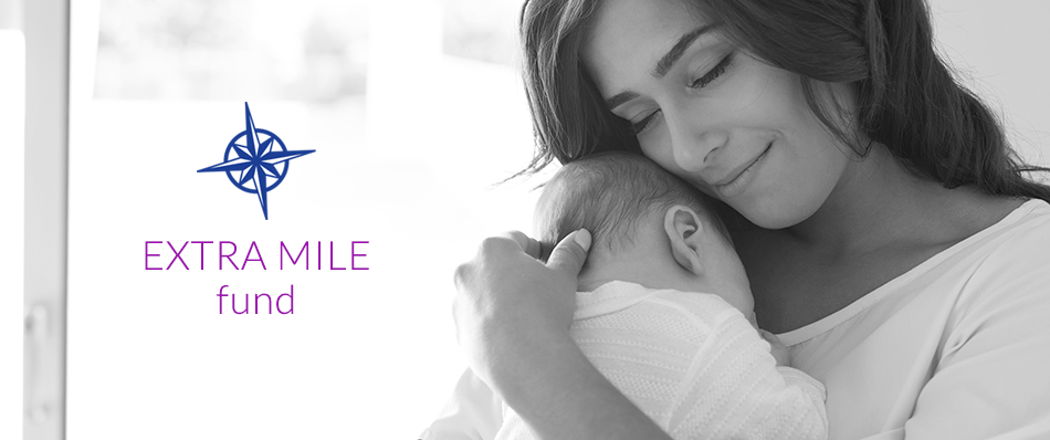 How You Can Help
When you support our Extra Mile Fund, 100 percent of your donation goes to meeting the needs of someone who is struggling. Your generosity assists with medicine, critical laboratory tests, medical transportation and other services.