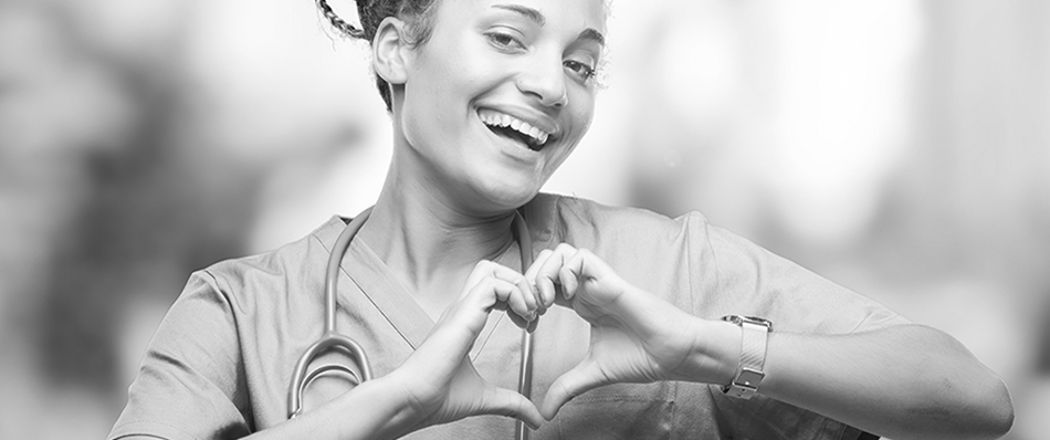 Why Join WindRose Health
If you have a passion for healing and a caring heart, we would love to speak with you about working for WindRose Health Network. Our growing community needs people who listen to the concerns of our patients and provide compassionate and competent care.
Join Our Team
Windrose Health Network, Inc., ("WHN") is an equal opportunity employer. In order to protect the right to equal employment opportunity, WHN does not discriminate against individuals on the basis of race, color, age, sex, national origin, creed, or qualified individuals with disabilities.
How to Apply
1. Click on the position below to read the job summary.
2. Click on the LEARN MORE button to read more about available positions and how to apply.
Family Nurse Practitioner, Indianapolis
As a WHN Clinical Provider, you shall deliver the following medical and clinical services in an outpatient setting, inclusive of medical examinations that obtain a comprehensive medical history and physical data on patients, ordering and/or performing pertinent diagnostic testing, and laboratory work with the ability to interpret, analyze, and integrate data to determine appropriate health status as well and therapeutic procedures.
EQUAL OPPORTUNITY EMPLOYER

Patient Navigator (Burmese/Hakha Chin-Speaking), Indianapolis
Candidate must have the ability to interact positively with consumers/customers in person or by telephone. Maintain a flexible work schedule that could require evening and weekend hours. Ability to work effectively at a variety of job sites/work locations. At least one year post-high school education or equivalent work experience required. Must have at least two years of work experience in an ambulatory care family practice clinic, a Community Health Center, a public health setting, or a healthcare-related environment. Must have certification as a Burmese/Hakha Chin Interpreter is required along with experience translating. A qualified candidate must have a working knowledge of at least one word processing software package (preferably MicroSoft Word) and of one spreadsheet development software package (preferably MicroSoft Excel or MicroSoft Access). A working knowledge of at least one electronic medical record (EMR) is required.
EQUAL OPPORTUNITY EMPLOYER
Provider Support Medical Assistant, Trafalgar
The Provider Support Medical Assistant will be working in a fast-paced family practice care setting supporting the physician in providing care while utilizing excellent customer service skills. This person should be able to prioritize, be detail oriented, able to multi-task and be self-directed to work with patients in direct contact daily, while contributing to the team atmosphere. This position is primarily responsible for performing specimen collections for rapid or other diagnostic laboratory tests. Additionally, in the performance of these duties, this position may also register patients and complete screening questionnaires.
EQUAL OPPORTUNITY EMPLOYER

Melissa Hacker Employee Excellence Awards
At Windrose Health Network, we believe our employees are our most valuable resource. We look for hard-working, passionate, and service-oriented individuals to join our team — the kind of people who routinely "Go the Extra Mile!" for our patients, for our communities, and for each other. Windrose Health Network is comprised of many such individuals.
We also believe in paying special tribute to those employees whose job performance is truly exceptional and distinguishes them in a class by themselves. As a way to honor those remarkable individuals, in 2009 Windrose Health Network established the Melissa Hacker Employee Excellence Awards.