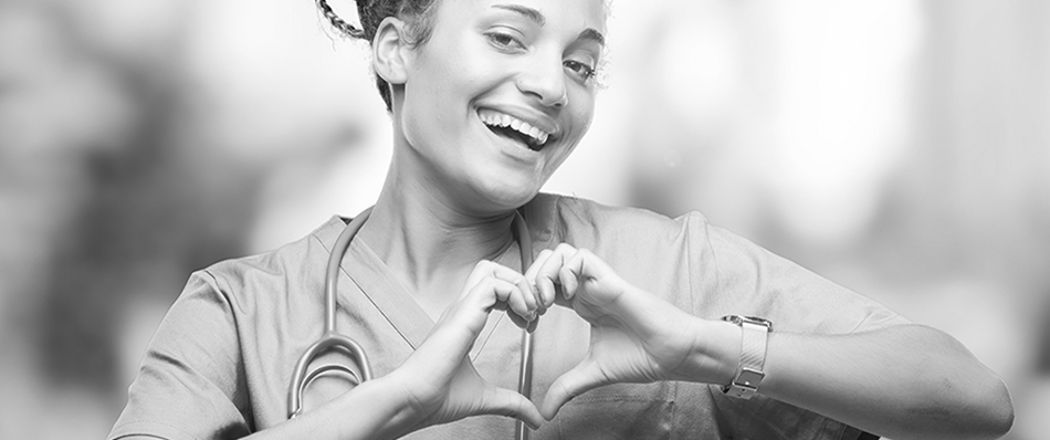 Why Join WindRose Health
If you have a passion for healing and a caring heart, we would love to speak with you about working for WindRose Health Network. Our growing community needs people who listen to the concerns of our patients and provide compassionate and competent care.
Join Our Team
Windrose Health Network, Inc., ("WHN") is an equal opportunity employer. In order to protect the right to equal employment opportunity, WHN does not discriminate against individuals on the basis of race, color, age, sex, national origin, creed, or qualified individuals with disabilities.
Melissa Hacker Employee Excellence Awards
At Windrose Health Network, we believe our employees are our most valuable resource. We look for hard-working, passionate, and service-oriented individuals to join our team — the kind of people who routinely "Go the Extra Mile!" for our patients, for our communities, and for each other. Windrose Health Network is comprised of many such individuals.
We also believe in paying special tribute to those employees whose job performance is truly exceptional and distinguishes them in a class by themselves. As a way to honor those remarkable individuals, in 2009 Windrose Health Network established the Melissa Hacker Employee Excellence Awards.