Welcome to WindRoseRx
Established in 2021, WindroseRx Epler Parke is an independent entity of WindRose Health Network, serving the community to ensure access to quality pharmacy services for every person. Our pharmacy experts are here to serve you.
Epler Parke Center
5550 South East Street, Suite G
Indianapolis, IN 46227
317.434.0736
If you call after normal business hours, we will return your call within 24 hours.
FAX: 317.434.0772
Hours
Monday through Friday, 9 a.m. to 5 p.m.
(closed from noon to 12:30 p.m. for lunch)
Convenient, Personalized Pharmacy Services
One-Stop for all of your medications needs
Free delivery to your home – via mail or courier delivery
Personalized daily pill packs available
Convenient refill reminders
Quick service
Access to hard-to-find medications
Improved communication between pharmacist and providers
Bilingual Staff
Most insurances accepted
Financial Assistance Programs
Assistance with prescription transfers
Community-owned and operated
Opening May 23

645 Harrison Street Hope, IN 47246
For Our Patients
Our highly experienced and trained pharmacy staff also acts as a bridge between you, your physician, your insurance company, and others involved in your treatment plan. This means you do not have to do all of this coordination yourself. We can:
Transfer all of your prescriptions. No need to make two stops or wait in long lines.
Fill a 90-day supply, insurance permitting.
Provide refill reminders on your medications.
Offer delivery of your prescriptions to your home or office.
Offer friendly and personalized service. You can speak directly with our pharmacist who knows you and your needs.
Provide counseling and detailed instructions on how to take your medications correctly, as well as how to manage side effects.
Frequently Asked Questions
For Providers
Our goal is to serve as an extension of your practice. In addition to providing a high degree of communication and coordination with your office, our dedicated team of trained professionals will handle:
Insurance
Billing
Prior Authorization
Patient Medication Counseling
Side Effect Management
Patient Financial Assistance
Status Updates
E-Prescriptions
In order to serve your patients most efficiently, WindRoseRx Epler Parke accepts e-prescribing on all medications.
NCPDP: 15-71036
NPI: 1548665314
FAX Prescriptions
As an alternative for hard copy prescriptions, you can always fax your prescription to:
317.434.0772
For all other prescription needs, please fax your prescription form with a front and back copy of your patient's benefit card to WindRoseRx Epler Parke. Within 24 to 48 hours, the pharmacy will verify your patient's benefits and contact your patient and your office regarding their medication.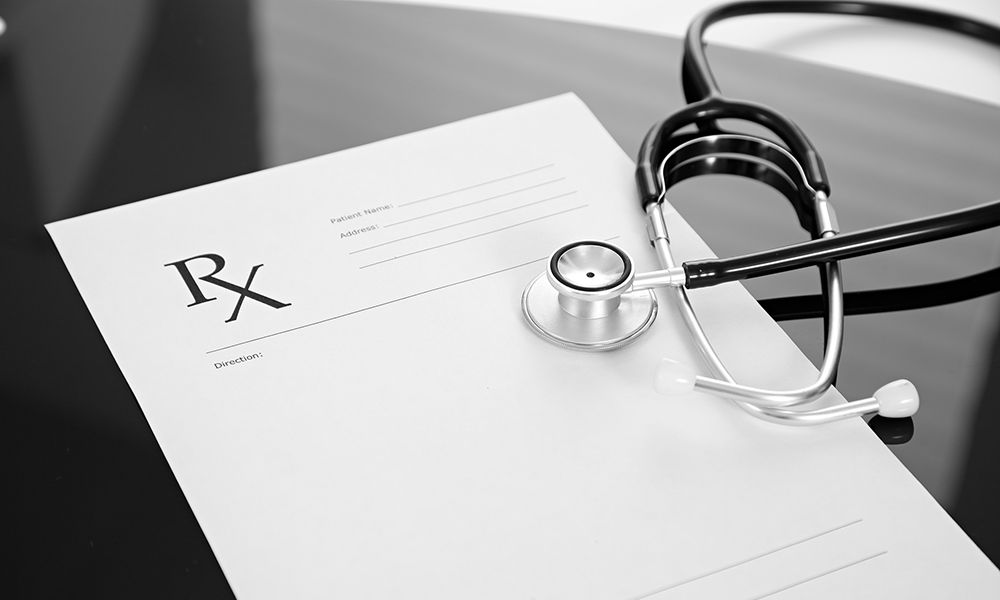 Customize Referral Form Request
317.434.0736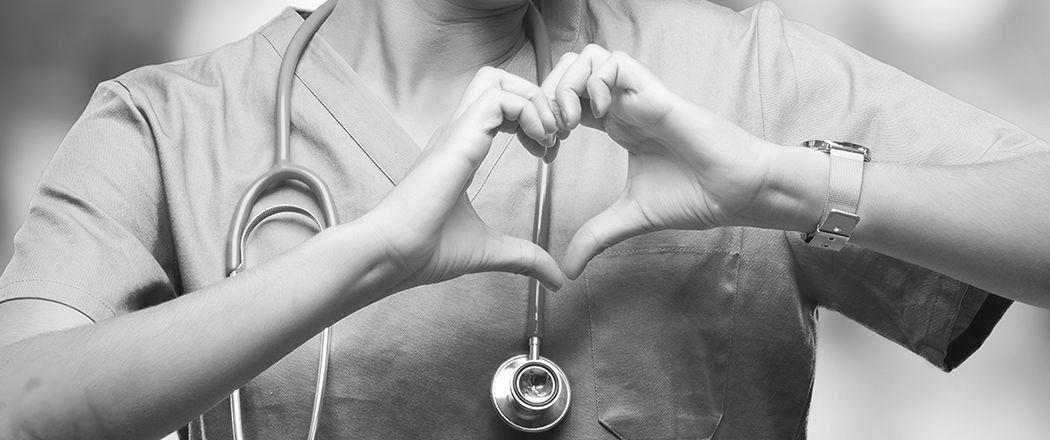 WindRose Pharmacy Assistance
Do you need assistance? For general WindRoseRx Epler Parke pharmacy questions or individuals with disabilities, we want to ensure all customers have access to the medications and pharmacy services needed. Please call us during normal business hours Monday through Friday between 10 a.m. and 6 p.m. If you call after normal business hours, we will return your call within 24 hours.
317.434.0736
Multi-Language Assistance
Caring for the Growing Needs of Our Community includes access to a multi-language assistance line, please contact:
1.855.560.7029
Press 1 for Spanish.
Press 0 for all other languages.