Affordable, Innovative Care

For Your Emotional Well-Being
Your mental health is as important as your physical health. The stresses of today can be overwhelming. That is why we provide comprehensive behavioral health services to help you cope and move forward during these difficult times.

If you believe you are about to harm yourself or others, help is available.
National Suicide Prevention Lifeline
1.800.273.8255
How to Contact Us
New patients may contact us through the website. Current patients, please use the Patient Portal. If you need assistance, please call your health center. Additionally, current and new patients can call the health centers during normal business hours to schedule an appointment or to find a new provider.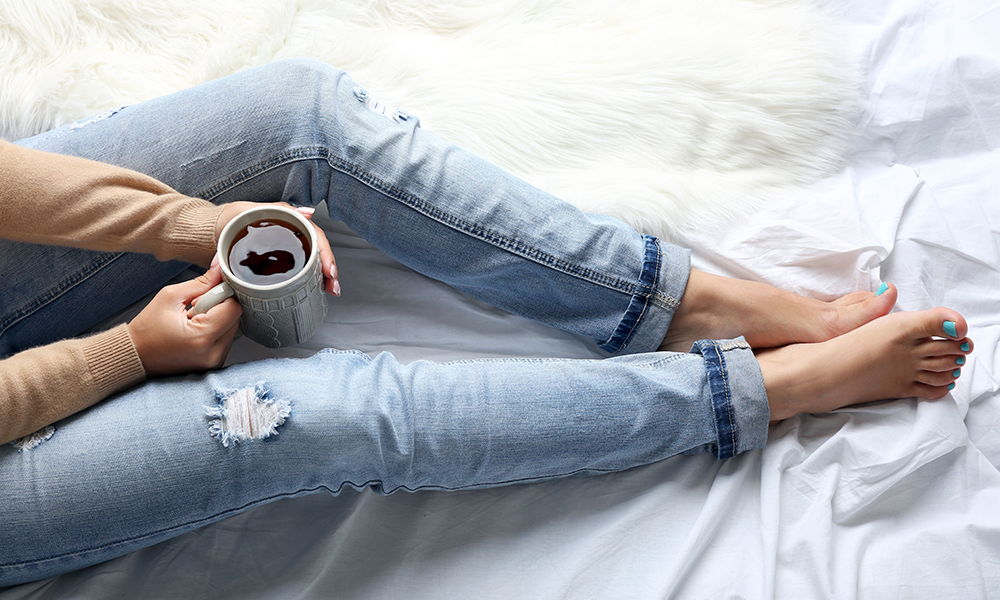 Behavioral Health Services
Assessments
Health and Wellness Interventions
Behavioral Medicine Interventions
Brief Behavioral Health Interventions
Referrals to Treatment
Medication Management
Medication-Assisted Treatment (MAT)
Substance Use Disorder Services
Screening, Brief Intervention, and Referral to Treatment (SBIRT) Screenings
Life Change
Coaching
Tobacco Cessation
Improve Sleep Quality
Nutrition and Dietary Changes
Find a Behavioral Health Provider
The WindRose Health Network team is dedicated to personalized innovative healthcare.
We listen to your needs and concerns.
We use the latest diagnostic technology.
We provide compassionate preventative care and evidence-based treatments.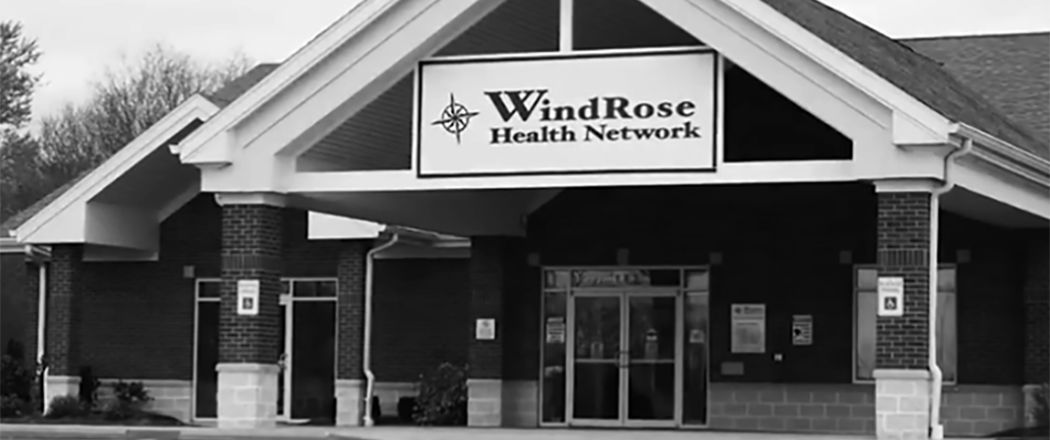 Locations
WindRose Health Network launched in 1996 as a Rural Health Center based in Trafalgar, Indiana. Today, we have five locations from southern Indianapolis to Johnson and Bartholomew counties.