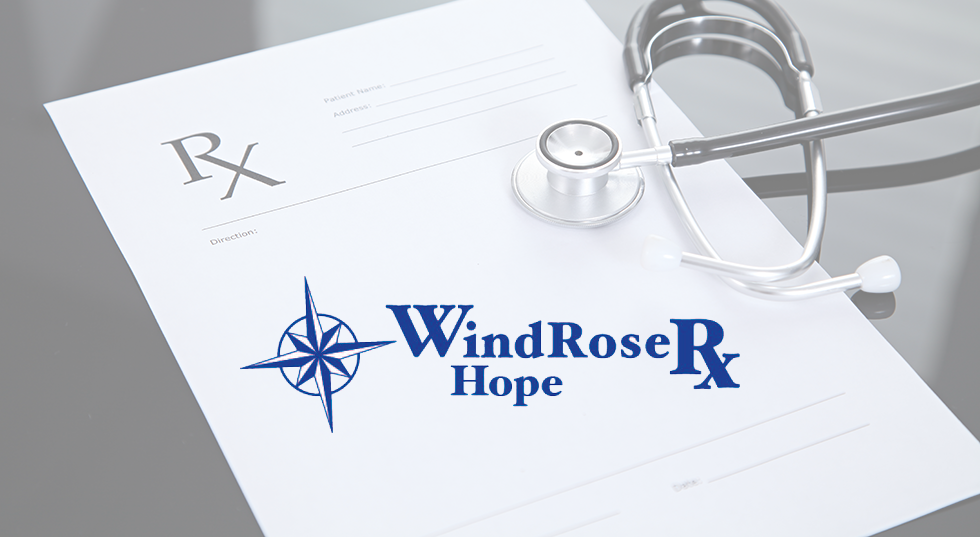 Greenwood, IN - WindRoseRx–Hope, located at 645 Harrison Street, Hope, Indiana, will open for business on Monday, May 23, 2022. The drugstore is the town's sole pharmacy offering personal service to all customers, access to common and hard-to-find medications, and free US mail delivery of medications (not including controlled substances).
Hours of operations will be from 9 a.m. to 5 p.m. Monday - Friday.
Mark Rueth, PharmD, will be the Pharmacist in Charge at WindRoseRx – Hope. Rueth is a Doctor of Pharmacy graduate of the School of Pharmacy, Purdue University and has spent the past 19 years serving customers at various retail pharmacies including Walgreens and ReCept Pharmacy.
Teresa Turner, CPhT will serve as the onsite Pharmacy Technician. Turner earned her Associate Degree in Accounting from Ivy Tech State College of Columbus, IN. She has more than a decade of retail pharmacy experience including previous positions with CVS, Kroger Pharmacy, and most recently, Hope Wellness Pharmacy.
"I am pleased to announce Mark Rueth and Teresa Turner will lead our new pharmacy serving the needs of both our patients and the communities we serve," stated Scott Rollett, CEO of WindRose Family Pharmacies and WindRose Health Network. "Both have an exceptional background in pharmacy and customer service. This coupled with a passion for helping people will prove very beneficial for our patients, medical providers, and the Hope community."
"When the Hope Wellness Pharmacy, the only drugstore in Hope, closed their doors in 2021, we knew we had to act quickly to bridge the gap in access to medications for our community," shared Rollett. "We were strategic in how we structured our new WindRoseRx - Hope pharmacy because we know our community is depending on us for their much-needed prescriptions today and into the future."
WindRoseRx - Hope was established to meet the needs of the local community and the surrounding area. Both WindRoseRx – Hope pharmacy and WindRose Health Network are committed to Hope and surrounding communities serving its customers on a local level. "Our patients and neighbors can look forward to great service, genuine care, and overall commitment to each customer," said Rollett.
About WindRoseRx - Hope
WindRoseRx - Hope acts as a remote site location to WindRoseRx – Elpler Parke, offering traditional pharmacy prescription services including access to hard-to-find medications. For more information, visit the company website at WindRoseRx.net.
About WindRose Health Network
WindRose Health Network's (WHN) mission is to improve the health of both its patients and the communities it serves by providing high-quality, family-oriented, primary and preventive health care services, with a particular emphasis on helping the poor, the medically under-served and vulnerable residents. As a Federally Qualified Health Center, WHN accepts all people regardless of ability to pay and helps patients overcome language, economic, cultural, and geographical barriers to obtain healthcare services for themselves and for their families.
Established in 1996, WHN offers preventative and integrated primary care across six sites of care in Marion, Johnson, Hendricks, and Bartholomew County including mobile COVID testing based in Edinburgh. For more information, visit: WindRoseHealth.net or follow us on LinkedIn, Twitter, and Facebook.
For further information, please contact:
Sarah Ward

317.680.9501