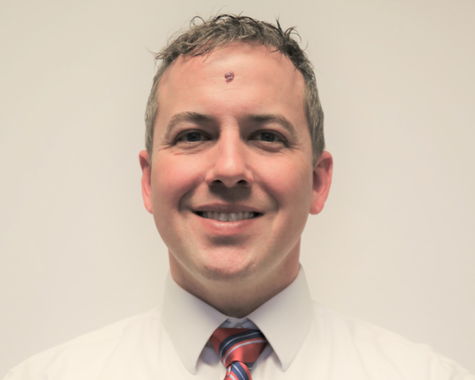 Mark Rueth, PharmD
Pharmacist, Epler Parke, Hope
Mark Rueth, PharmD, will be the Pharmacist in Charge at WindRoseRx – Epler Parke. Mark is a Doctor of Pharmacy graduate of the School of Pharmacy, Purdue University. He has spent the past 19 years serving customers at various retail pharmacies including Walgreens and ReCept Pharmacy.
Mark provides personalized service understanding each patient has unique needs, including timely medication access and refills, medication counseling, and education for customers. In addition, he acts as a resource to medical professionals including doctors and nurses. Mark is committed to serving the pharmacy needs of our community and providing convenient service – one prescription, one customer at a time.
Mark, along with his family, reside on the south side of Indianapolis. In his spare time, he enjoys spending time with his wife and two sons. He coaches his son's flag football and wrestling team.