We respond to our community's need for protective vaccines. Coronaviruses are a family of viruses that can cause illnesses ranging from the common cold to more severe respiratory illnesses. The novel coronavirus or COVID-19 was first identified in December of 2019 and has spread to throughout the world. COVID-19 vaccinations are available at this location.
Edinburgh Center
Where
911 East Main Cross Street
Edinburgh, IN 46124-1501

When

9 a.m. to 3:30 p.m. Monday and Friday
How
Call 317.680.9901 to make an appointment or walk-in.
Epler Parke Center
Where
5550 South East Street, Suite C
Indianapolis, IN 46227
When
Covid-19 vaccines are available by appointment.
How
Call 317.534.4660 to schedule your vaccine.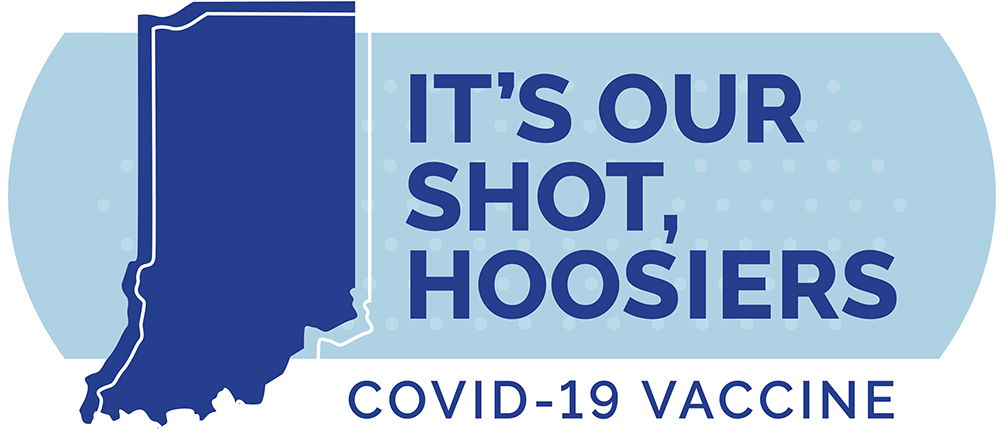 COVID-19 Vaccination Information
How to Prepare for Your Vaccination
Upon arrival, look for dedicated vaccine parking signs and park your vehicle. Enter the facility through the side entrance door. Bring your state-issued photo identification (ID) card and insurance card. A mask must be worn to cover your mouth and your nose during the visit.
How Much Time Vaccination Takes
Plan on spending between 25 to 35 minutes during your visit. Please note this is an estimated timeframe.
Next Steps
During your visit, you will be scheduled to come back for your second and final vaccination dose of Moderna.
Booster Eligibility
65 years and older
Age 18+ who live in long-term care settings
Age 18+ who have underlying medical conditions
Age 18+ who work in high-risk settings
Age 18+ who live in high-risk settings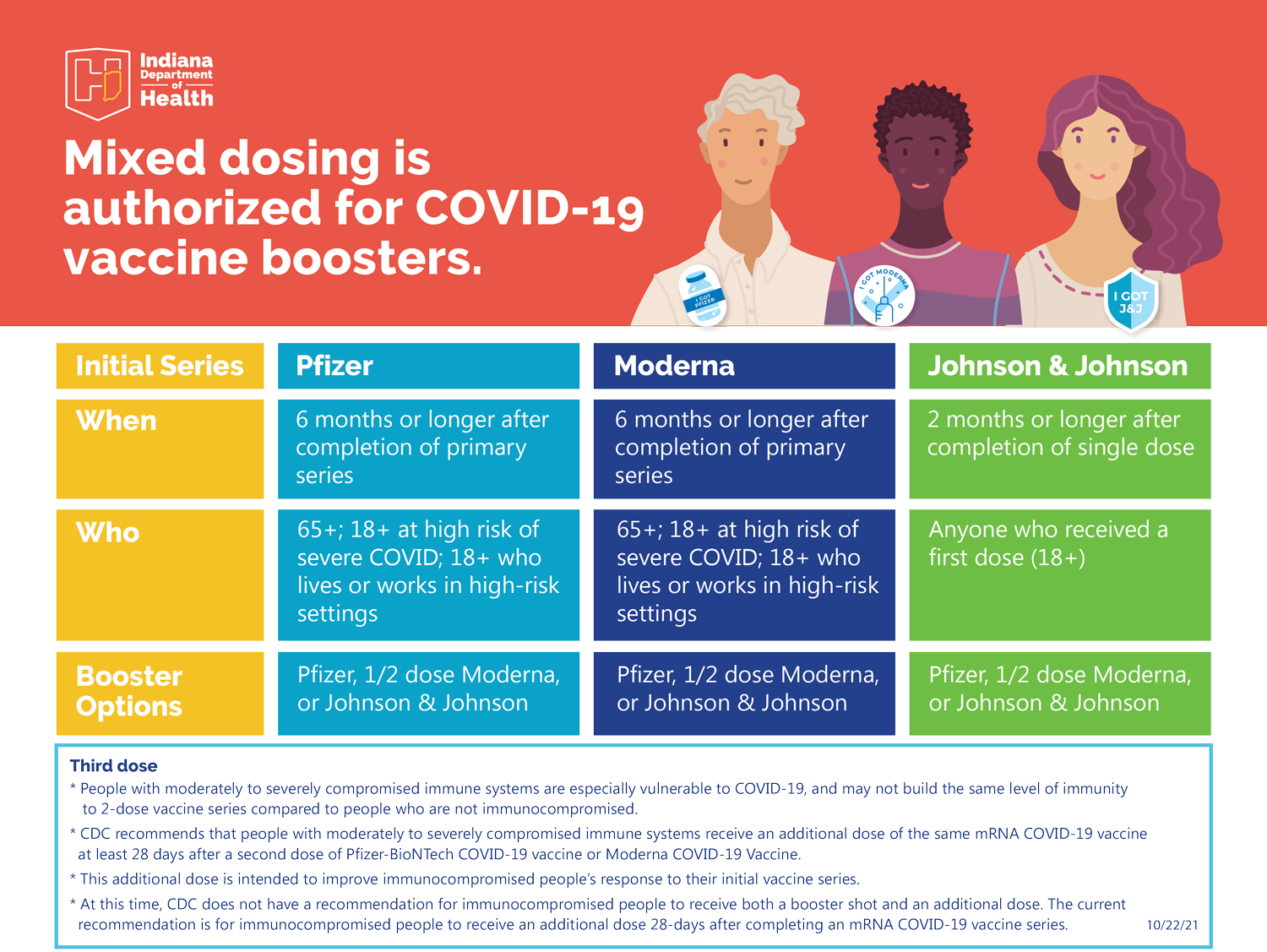 MOBILE VACCINATION CLINIC
Indiana University Health is offering free rides to any COVID-19 vaccine site in the state, this includes WindRose Health Network vaccine sites. Transportation is available to anyone in Indiana. The appointment does not need to be at an IU Health vaccine clinic.

How It Works
If you need transportation to your vaccine appointment, call 1.888.IUHEALTH (1.888.484.3258) and select option 9.
Hours are 8 a.m. to 5 p.m. Monday through Friday; 8 a.m. to noon on Saturday.
Callers will be asked if they have insurance in case their insurance provider already covers the cost of transportation.
If the caller doesn't have insurance or their plan doesn't cover transportation, an IU Health team member will coordinate a ride based on the caller's scheduled appointment and location.
IU Health is partnering with Lyft to facilitate most of these rides. In areas that don't have Lyft, IU Health is working with other transportation providers.
Rides are provided at no cost to you. Callers will be asked if they have insurance in case their insurance provider already covers the cost of transportation. Interpreters from IU Health's Language Services team are available to help if a caller does not speak English.
IU Health was recently awarded a grant from Anthem, Inc., to support transportation to vaccine clinics.
Upcoming Dates and Sites
All clinics will provide the Pfizer vaccine for ages 12 and older. Walk-ins are welcome. If you would like a timely experience, please call to preregister: 317.680.9901.
CHECK BACK LATER FOR NEW DATES