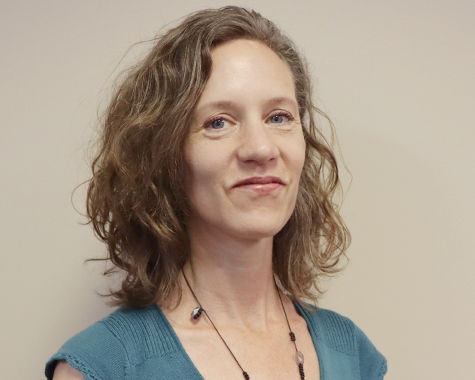 Shelley Landis, LCSW
Behavioral Health Provider
Epler Parke Center
5550 South East Street, Suite C
Indianapolis, IN 46227
317.534.4660
Shelley Landis, LCSW, received her Bachelor of Arts in Communications and Psychology from Xavier University in Cincinnati, Ohio. She received her Masters of Social Work from Indiana University in Indianapolis. She is EMDR certified and an EMDR Consultant-in-Training.
Shelley has clinical experience with traumatized populations as well as experience with diverse populations. She has worked for several organizations as Neighborhood Program Therapist, School of Social Work Adjunct Faculty, Psychiatric Social Worker, and Substance Abuse Counselor. She was also a volunteer with Americorps Vista.
Shelley is a resident of Indianapolis with her daughter and two cats. She enjoys biking, hiking, and watching her daughter's soccer games.