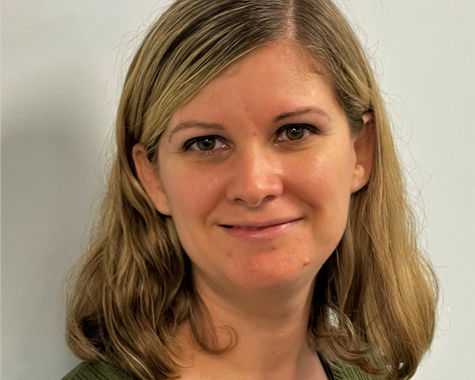 Jana Pomeroy, DNP APRN FNP-C
FAMILY MEDICINE
Cummins Behavioral Health Center Avon
6655 East U.S. 36
Avon, IN 46123
317.559.8820
Jana received her Bachelor of Science in Nursing from the University of Phoenix in Phoenix, AZ, her Master of Science in Nursing from Loyola University New Orleans and she earned her DNP at Loyola University. She moved to the Indianapolis area in February 2020 after traveling with her husband, who is retiring from the Navy.
Jana is a nurse practitioner with a variety of experience including diabetes education, correctional medicine, family medicine, women's health, geriatrics and collaborating with mental health professionals. She is passionate about improving access to healthcare in the community.
She currently resides on the north side of Indianapolis with her family.