Suicide Prevention is a Primary Care Concern
Suicide Inquiry in Primary Care
When seeing patients with depressive symptoms, primary care physicians do not consistently inquire about suicidality.  According to SAMHSA, "Up to 45% of individuals who die by suicide have visited their primary care physician within a month of their death; additional research suggests that up to 67% of those who attempt suicide receive medical attention as a result of their attempt. Given these statistics, primary care has enormous potential to prevent suicides and connect people to needed specialty care — especially when they collaborate or formally partner with behavioral healthcare providers."
SUICIDE WARNING SIGNS
The number one thing that any healthcare professional can do to prevent suicide is to know the warnings signs. Integrated care staff may find the following list of warning signs useful in identifying a person who may be at acute (immediate, severe) risk of taking their own life. A person at acute risk of suicidal behavior will often show warning signs such as:
Threatening to hurt or kill oneself, or talking of wanting to hurt or kill him/herself
 Looking for ways to kill oneself by seeking access to firearms, available pills, or other means
Talking or writing about death, dying or suicide, when these actions are out of the ordinary
A person may also show additional signs such as dramatic mood changes, increased alcohol or drug use, withdrawal from friends, family, and society.
---
Zero Suicide
"For so long the medical community had an unspoken stance on suicidal ideation: don't ask", explains Dr. Donna Vaughan. "I think the biggest reason was really just fear. Some are afraid of giving a depressed patient ideas–which isn't the way it works. Physicians aren't always known to be warm and fuzzy people by nature. They don't have the best track record for chattiness, showing genuine interest, and asking emotionally 'tough' questions. Doctors tend to think in black and white…but when in doubt, it is always best to ask."
Windrose Health Network believes in the Zero Suicide Institute–a movement founded on the notion that 100% of suicide can and should be prevented when the patient reaches out for help. The ZSI works with individuals, companies, and agencies to make sure we're doing everything possible to help those in our communities who may be considering a painfully permanent solution to a temporary problem.
---
QPR
QPR is another institution that trains agencies in suicide prevention, priding themselves on data collection and empirical evidence for their work. We reached out to thought leader Sarah Gaer who explains QPR:
"QPR, Question, Persuade & Refer, is similar to the concept of CPR in that it is a few basic steps that anyone can learn to help someone they care about who may be suicidal. The training teaches how to recognize someone at risk, how to ask them about suicide, how to persuade them to stay alive and where to bring them to get help. The fundamental goal of these steps is to help someone find the hope to stay alive, in a way, to flow hope to the heart and brain."
---
Suicide Prevention Resources
Whether its through partnership with a suicide prevention agency or spokesperson, let us take a moment this Recovery Month to make sure all our friends and family know that help is out there. Put these numbers in your phone, you never know when you might need them!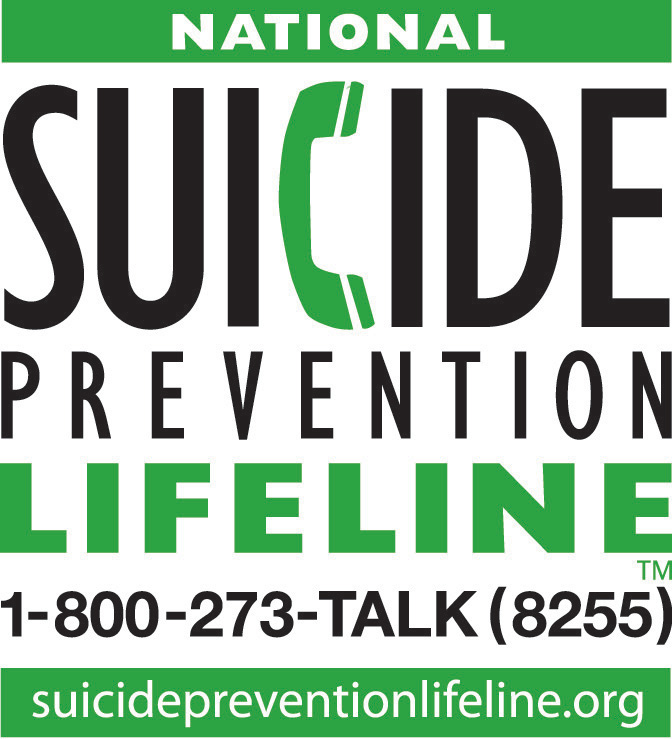 Other Free Suicide Hotlines:
Veterans Crisis Line: 1-800-273-8255, press 1 or text to 838255 (available 24 hours a day, seven days a week)
LGBTQ Suicide Hotline (the Trevor Lifeline): 1-866-488-7386
Teen suicide hotline (Thursday's Child National Youth Advocacy Hotline): 1-800-USA-KIDS (872-5437)