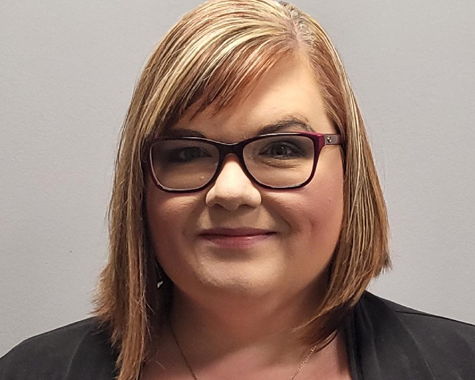 Jessica Reynolds, MSW, LSW
Behavioral Health Provider
Franklin
55 North Milford Drive
Franklin, IN 46131
317.739.4848
Jessica Reynolds, MSW, LSW, received her bachelor's and master's in social work from Indiana University in Indianapolis, Indiana. She is a licensed Social Worker with experience working with patients who have experienced trauma.
Jessica worked with survivors of abuse for more than 10 years and has provided individual/group counseling services providing support for a variety of life issues. Jessica currently works with patients of all ages providing crisis intervention and short-term therapy services. Jessica is trained in using Trauma Focused Cognitive Behavioral Therapy (TFCBT) and Motivational Interviewing (MI).
Jessica resides in Indianapolis with her husband, five children, and three dogs. She enjoys spending time with her family, reading, traveling and going to concerts.