Important Information
During this ongoing pandemic, your health and that of your family remains our top priority. Our physicians and staff continue to closely monitor the COVID-19 situation and are taking all necessary precautions as recommended by the CDC and other Federal and State agencies to meet the healthcare needs of our patients while also keeping them as safe as possible.
What To Expect During Your Visit
The main entrance to our Health Centers will be lined with Social Distancing hash marks or cones. If all hash marks or cones are presently occupied, we ask that you remain in your vehicle until one becomes available.


You should expect to come alone or with a maximum of (1) parent/caregiver.


All patients and parents/caregivers will be verbally-screened and temperatures taken at the entrance with no exceptions. If you or your parent/caregiver have been exposed to someone with a laboratory-confirmed positive COVID-19 result, please be sure to inform the screener.


All patients and parents/caregivers will be provided with a new medical mask at the entrance and you will be asked to wear it for the duration of your visit at WHN.


Patients and parents/caregivers who are identified as having a fever during the screening will be asked to return to their vehicle to be triaged by a Nurse or Medical Provider. If appropriate, your visit may be converted to a telehealth visit.


After checking in, you will be taken directly back to an Exam Room.


During your visit at WHN, please remember to touch as little as possible and to use the available hand sanitizer to disinfect your hands as often as is needed.


If you have any questions or concerns about COVID-19 during your visit, please be sure to ask your Medical Provider or call your closest WHN health center.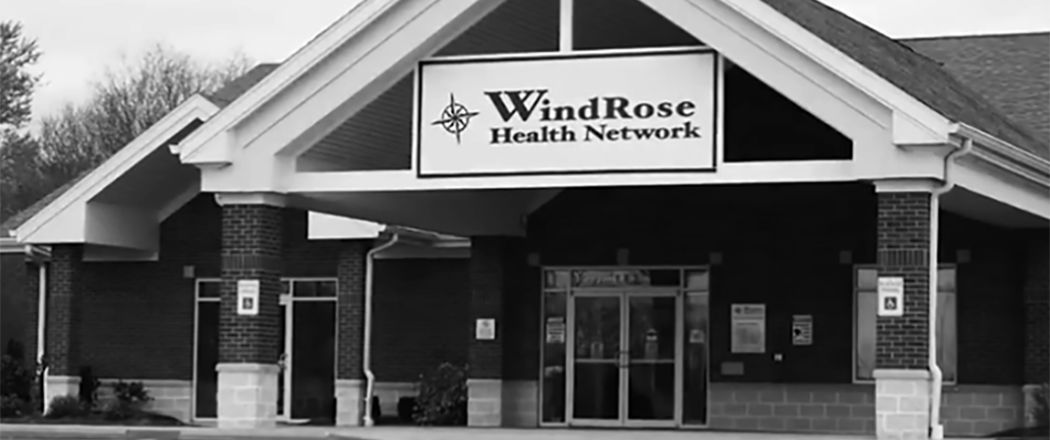 Locations
WindRose Health Network launched in 1996 as a Rural Health Center based in Trafalgar, Indiana. Today, we have six locations from southern Indianapolis to Johnson and Bartholomew counties.